Batteries
AVTronics™ Industrial AA Batteries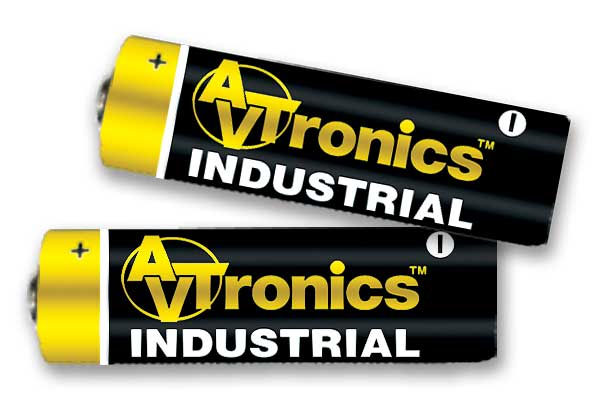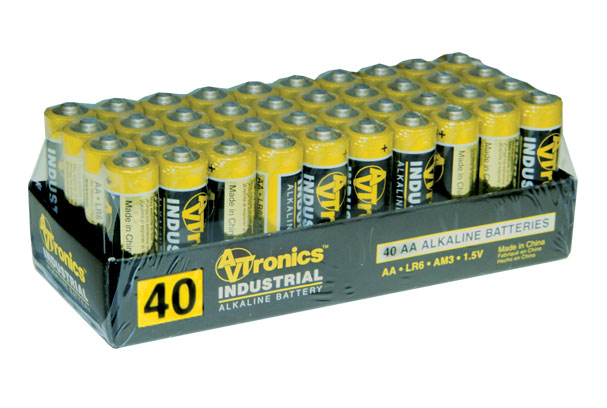 Heavy duty industrial-grade AA batteries from AVTronics!
Batteries are vital if you use any wireless microphones, remote controls, electronic instruments or assistive listening devices.
Always, make sure you have enough batteries on hand for all of your devices. It is common practice to replace every wireless mic battery every week to avoid technical issues.
Packaging
Cases of 400
Bricks of 40
Shrink wrapped in packs of 4
Part Number
AA